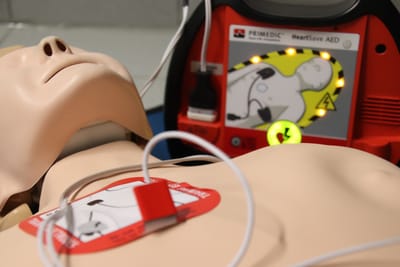 Marshall Training is a new business. Our goal is to provide high quality training to businesses and individuals at affordable prices.
We can train several different course at a location to suit you.
We like to take the boredom away from courses and have a much more hands on approach to training.